Nautic Studios is a team of developers, designers and marketing professionals with a keen eye for striking design and an instinct for web marketing. We specialize in helping businesses promote themselves online.
Our services are results-focused. That means you'll see the benefit of our work through increased traffic, enquiries and sales.
Who is behind Nautic Studios?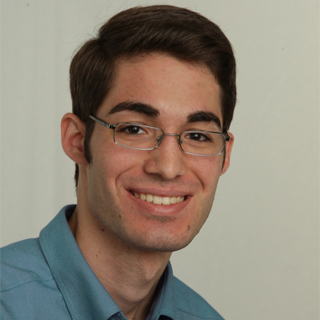 Joseph R. Grutta
President
Joseph Grutta founded Nautic Studios after success with Gator IT – a web development and managed hosting business. Joseph is a graduate of the University of Florida, where he earned a master's degree in Information Systems and Operations Management and bachelor's degree in Business Administration. He is also the founder of the social networking service Far or Near.
Joseph's entrepreneurial spirit helps him relate to the challenges faced by small businesses like yours. All of Nautic's work is overseen by Joseph, and our energy and ideas come from him.
Nautic Studios is based in Satellite Beach on the east coast of Florida. Near our office we can see sailing boats, fishing nets and the crashing waves of the Atlantic. We find it an inspirational place to work.
If you're nearby, come say hello. Maybe we can get started on your new website?