Acquire New Leads With Google Ads
Ongoing optimization helps to keep your bids competitive and maximize your results.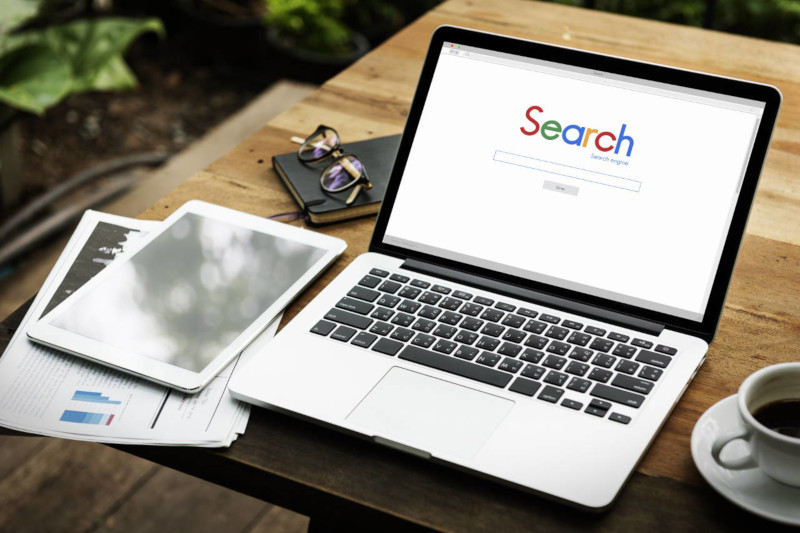 Appear Above the Organic Results
Paid Ads often show up above organic search results for popular search queries. Even if your business is ranking well organically, competitor ads may still be coming up ahead of you in the first few positions.
Managing Your Own Ads Can Be Costly
Google Ads is an auction. With the default settings, it's easy to overspend. You need to understand how to properly structure and optimize your campaigns based on data and make appropriate bid adjustments. Working with an experienced agency can save you time and money.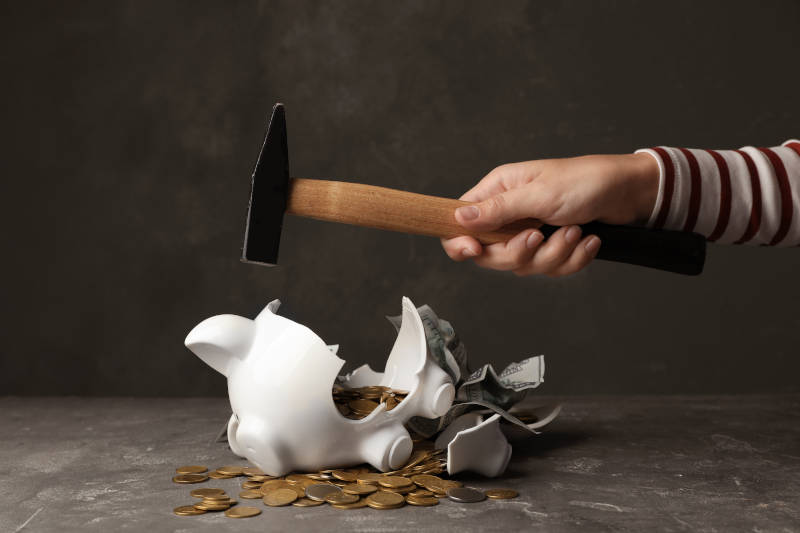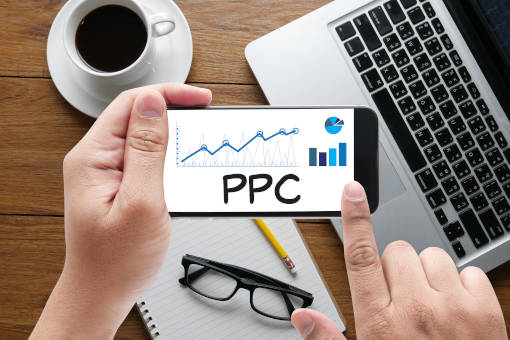 Landing Pages that Convert
Using your homepage or another existing page on your website could be a costly mistake, if that page doesn't have compelling content and an effective call to action or encourages the visitor to navigate to other pages that aren't designed to convert.
Will I have access to the Google Ads account?
Absolutely! It's your account. You can login at anytime and see how we are doing. Our account will be added as a manager, which means we will have the ability to manage your account using ours.
Do you need access to my Google Ads account?
Yes, we will need you to approve us as a manager, so that we can access the account and make changes. We will ask you to provide us with your 10 digit account ID, which we will use to request access.
What is an appropriate ad spend for my business?
We recommend multiplying the number of leads you want by your CPC (Cost-Per-Click) and then dividing by the conversion rate of your landing page. For example, if you want 20 new leads and have an average CPC of $4.5 and 6% of your landing page visitors convert, then you may wish to start with an ad spend of around $1,500.
What does the monthly management fee include?
As part of our PPC management services, we make ongoing changes to your account designed to optimize your ad spend and results. Changes may include making bid adjustments, adjusting keywords, adding negative keywords, location and conversion related optimizations, adjustments to ad copy and other changes we believe will help improve your results.
Why does the first month cost more?
During the first month we spend a significant amount of time setting up your campaigns and ad groups, conducting keyword research, choosing keywords and match types and writing your ad copy.
How are the Google Ads paid for?
Google will bill you directly by charging the card on file in your Google Ads account.
Is there a minimum spend?
We will review your individual goals to see what makes sense for you. We normally do not recommend an ad spend of less than $1k monthly, which does not normally provide enough data or visibility to deliver meaningful results.
Is there a minimum commitment?
Our PPC management services are month-to-month and you can cancel with 2 weeks notice prior to your renewal. While we do not lock you in with long-term contracts, we ask that you allow us at least 3 months to optimize your campaigns.
How Much Should You Spend?
*Unrealistic inputs may yield unrealistic results.
Ready to Get Started?
Gain visibility with Google Ads and ongoing optimization.