Content that Markets for You
Copy refers to all the words that sell your business. Without the right words, you're not reaching your customers. We create copy that inspires action. It's like having a salesman on your website 24/7. We can also create keyword optimized blog posts, articles and features that attract readers and potential customers to your site.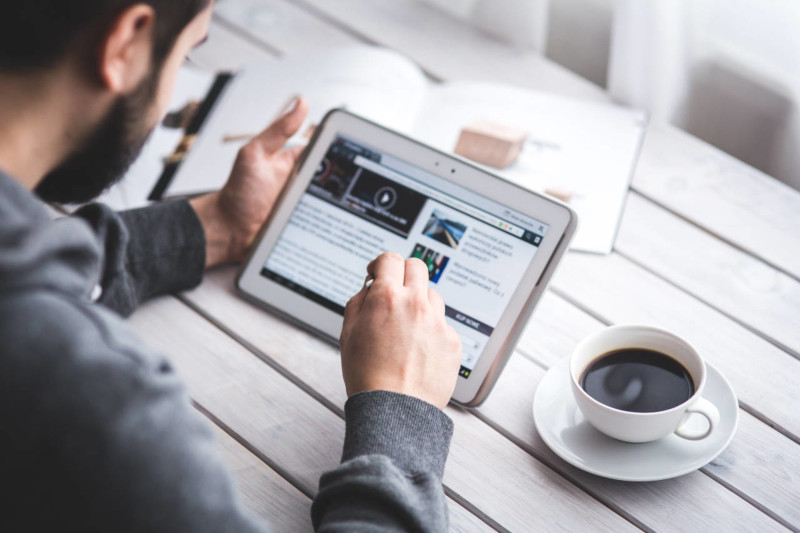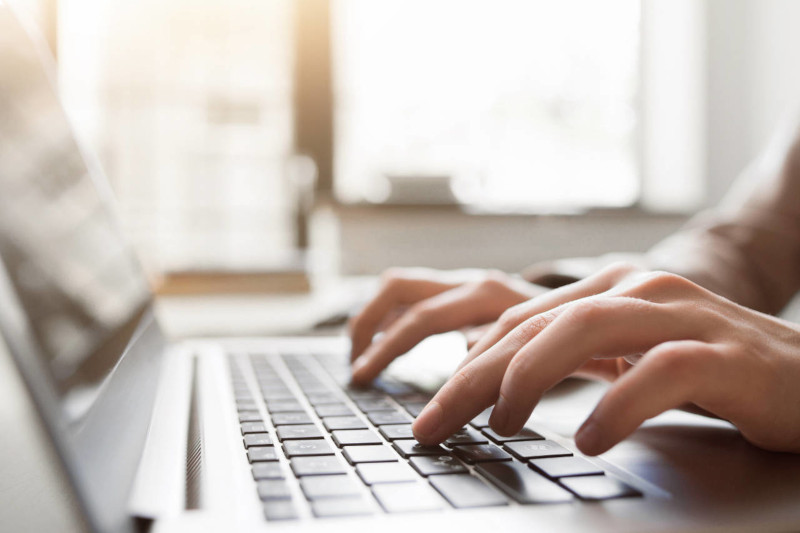 Blog for Credibility and Traffic
We craft high-quality blog posts that build credibility, attract new website visitors and keep customers engaged with your brand. Each article is a keyword optimized resource that can be found on search engines or shared on social media.
Tell Your Story with Video
We work closely with expert videographers that can help tell your story in a creative and entertaining way. Video is an opportunity to make customers feel at ease about doing business with you, by building familiarity with your business and your team. It's also an opportunity to entertain and gain viral views through social sharing.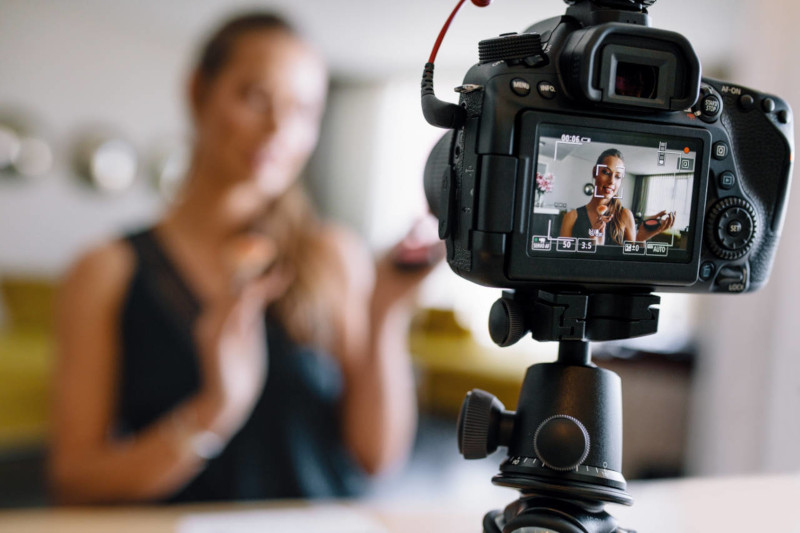 Ready to Get Started?
Let's work together to create a unique personality and tone for your brand.