Define Your Brand
Is your tone of voice ringing out online? It's hard for your customers to connect with a site that doesn't have a personality. We'll work with you to create a visual and written identity all your own. One that reflects the excellence of your product, your services and your people.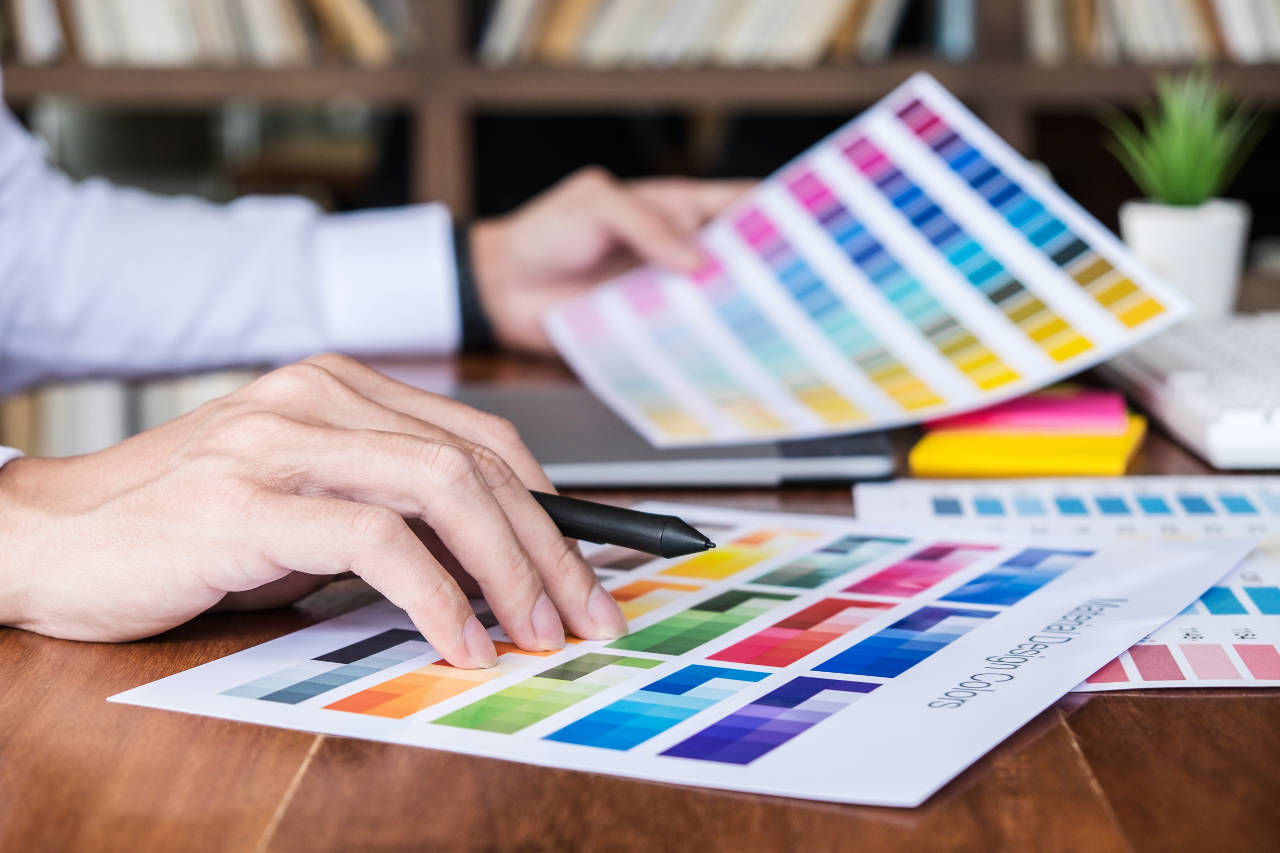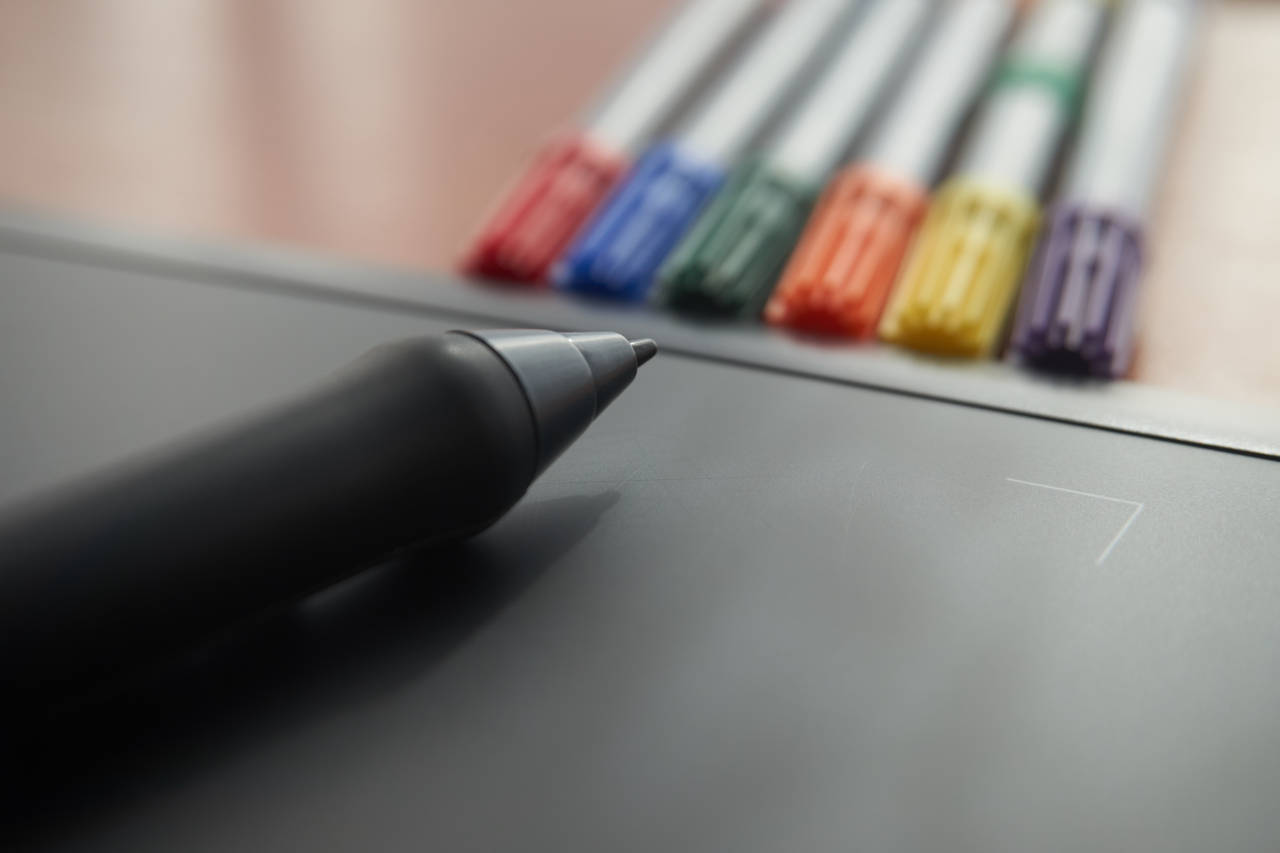 Real-World Design
Why stop at having a great-looking website? We design logos, business cards, letterheads, envelopes, brochures – anything you need to sell your business. Let us design a unified image for your brand.
Ready to Get Started?
Let's work together to define a unique, unified and consistent identity for your brand.