Custom Website Design
Fully-customized websites with your business objectives at their core. That's our specialty. Whether you need a robust e-commerce site that handles online payments, a custom web-based application, or a striking brochure site for your latest product, we can help.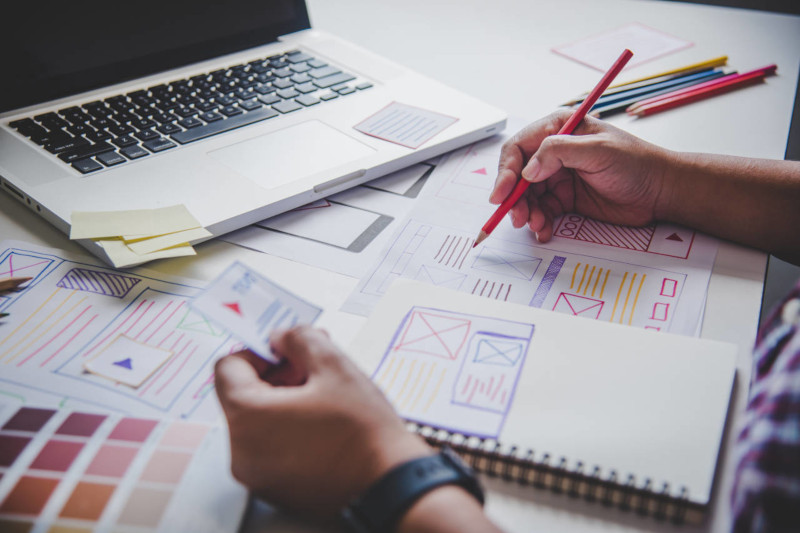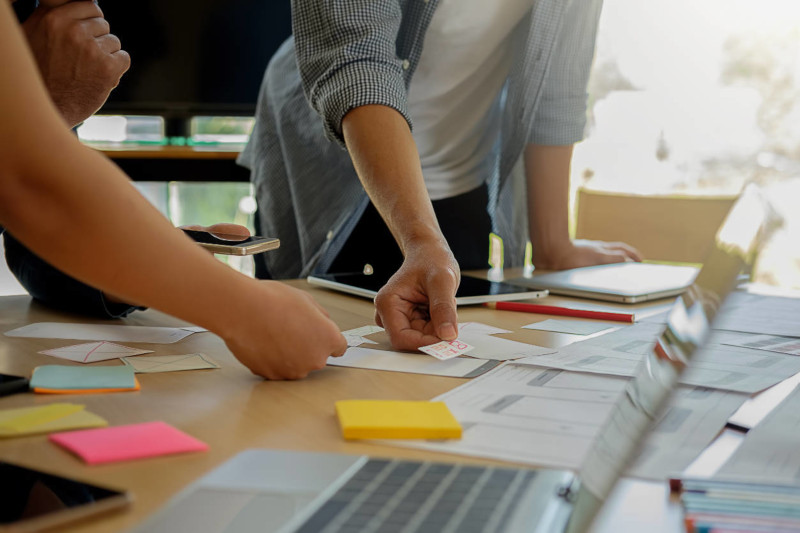 More than Just Design
Visual design is just one part of creating a successful website. We focus primarily on content and user experience. Our websites don't just look pretty, they attract and convert customers.
Mobile-Responsive Websites
We design all of our websites with smartphones and tablets in-mind. In fact, nearly half of all online traffic comes from mobile devices. Ignoring these devices could be harming your business.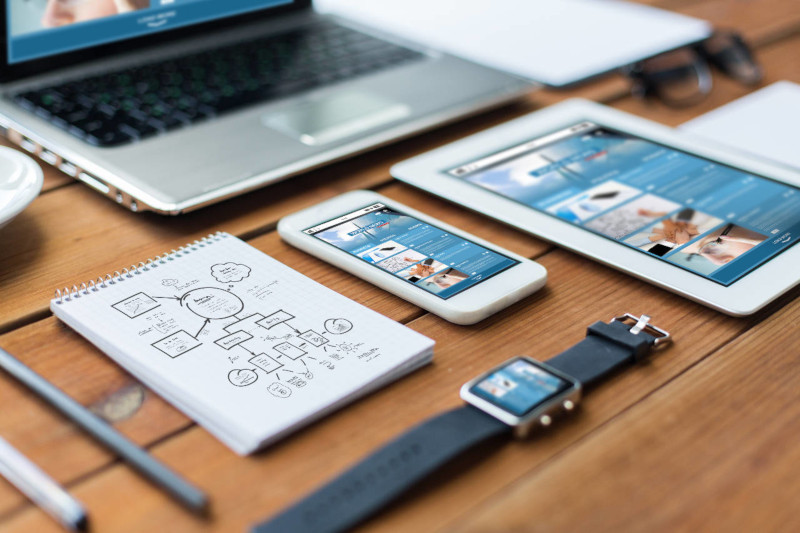 Ready to Get Started?
Let's work together to create a website that excites visitors about your brand.