Managed, Worry-Free Hosting
Let us handle the complexities of hosting and maintaining your WordPress website, so you can focus on what you do best.
Updates and Monitoring
Outdated versions of WordPress and plugins may contain known vulnerabilities. Hackers use automated scripts to crawl the web for websites that can be compromised. It's not uncommon for a website to undergo multiple automated attacks in a day.
We harden your website to help protect against attack, install critical updates, and monitor for suspicious activity.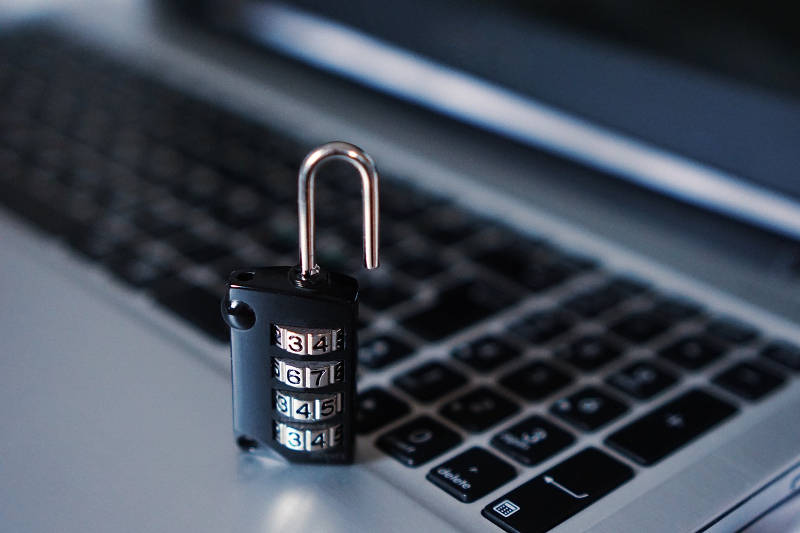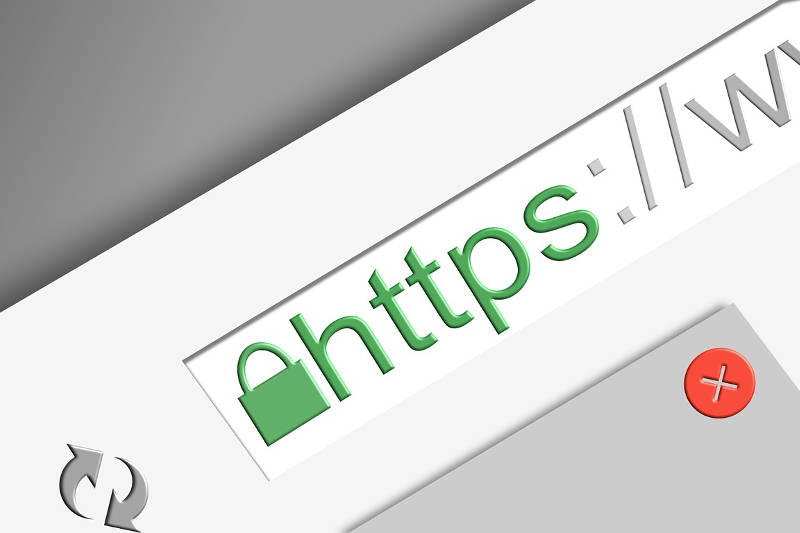 FREE SSL Certificate
Each website we host comes with a FREE SSL certificate to help safeguard your website, protect customer data and build trust. Some modern browsers warn users when visiting a site without a secure connection and since Google's search algorithm favors sites with an SSL certificate, having one will help you to rank better in search results.
How We're Different
Many agencies resell shared hosting plans offered by large hosting companies. When something goes wrong, the reseller is often forced to open a support ticket and wait for a response. We have root level access to the servers that we manage, allowing us to begin troubleshooting issues right away. We're also quicker to adopt new versions of software than many web hosts, increasing compatibility with newer web applications and reducing security risks.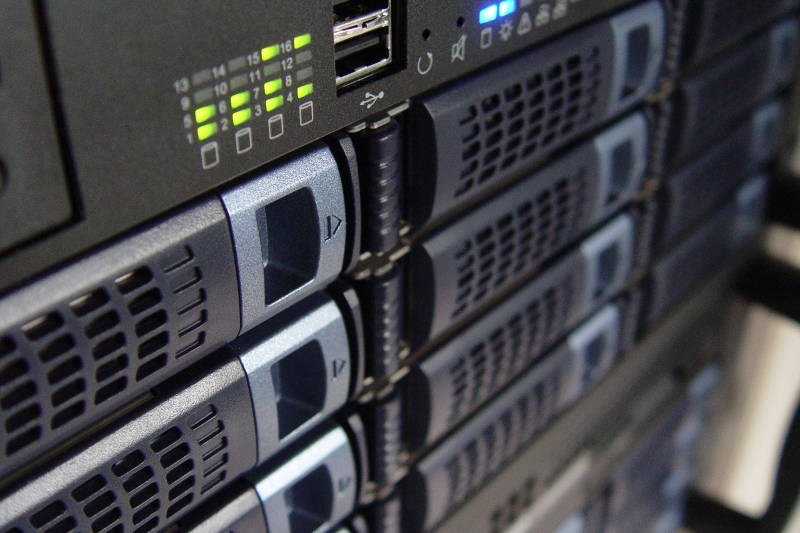 WordPress Standard
Managed Website Hosting
WordPress Core and Plugin Updates

Security Monitoring and Hardening

Basic Security Certificate Included

Up to 10 GB of Storage

Up to 25K Monthly Visits

Up to 25 GB of Monthly Transfer Volume, then $0.10 per GB

One Standalone Website

Support Available at Hourly Rate
WordPress Advanced
Managed Website Hosting
WordPress Core and Plugin Updates

Security Monitoring and Hardening

Custom Security Certificate Supported

Custom Storage

Custom High Traffic

Custom Bandwidth

Multiple Websites

Support Available at Hourly Rate
Website hosting plans are only intended for websites created by Nautic Studios.
*Advertised price is for an annual subscription.
Use of hosting services is subject to our Web Hosting Terms.