Increase the Visibility of Your Site
A site stuck in the lower depths of the search results is pretty much invisible. All of our sites are designed with search engine optimization in-mind, but we can also help you with tailored SEO campaigns. Using proven strategies, we can drag your site in from the deep water and bring it to prime positions where it can more easily be found.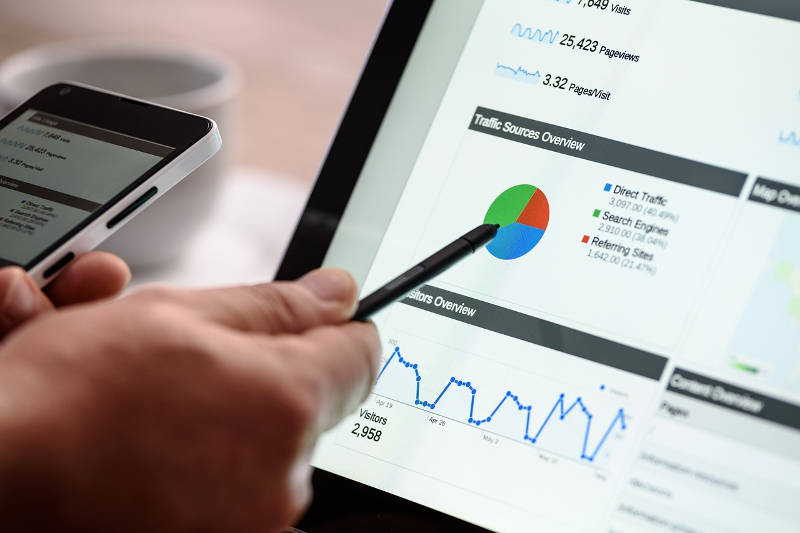 Each time the search engines see the unique combination of your name, address and phone number, it signals importance. We claim and edit or create these directory listings to help you rank better.
Content is one of the best ways to attract traffic to your website. We'll create quality blog posts for your site that help establish you as an authority and encourage sharing and links back to your website.
We make sure that the pages of your website are optimized for appropriate keywords and then craft titles, descriptions, headings, descriptive URLs and alternative image text to optimize each page.
Ready to Get Started?
Let us develop a custom SEO strategy for your brand, centered around your goals.